Marco Messner Rennbericht roots of Türnitz
Am Wochenende fand das Roots of Türnitz statt. Auf die Fahrer wartete eine anspruchsvolle Strecke mit knackigen Waldpassagen und schnellen Schotterstrecken.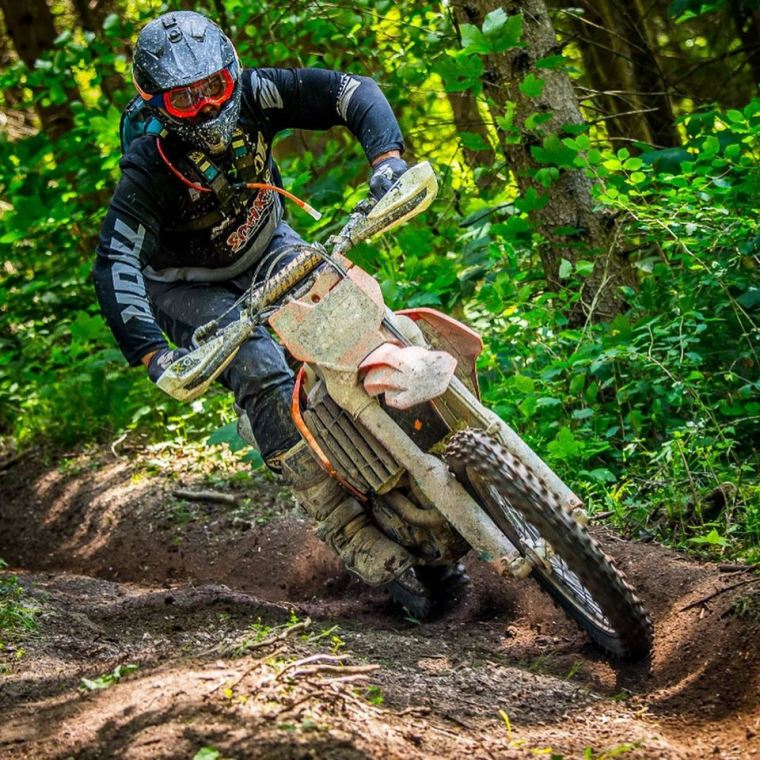 Am Samstag fand das freie Training und die Qualifikation statt. Ich konnte mir mit meiner Zeit den 3ten Startplatz Overall sichern.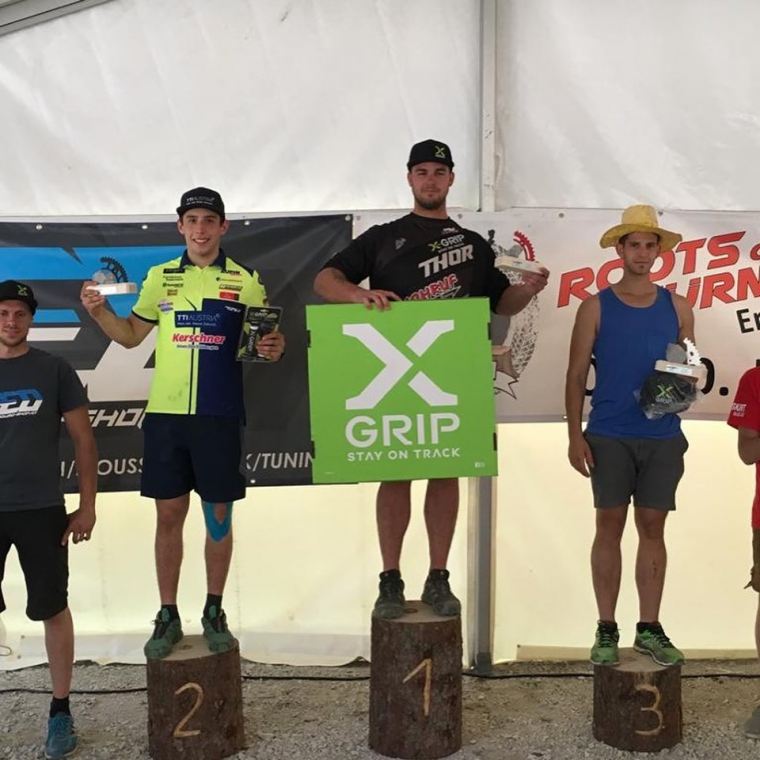 Beim 3 Stunden Rennen am Sonntag schaffte ich den Tagessieg in der Klasse E2.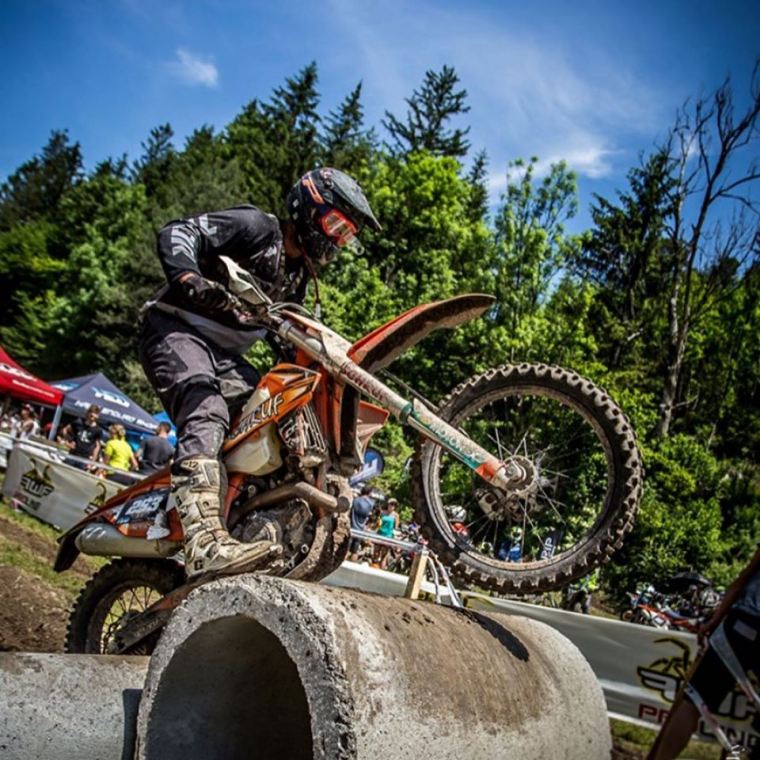 Ein Lob an die Veranstalter und an die anderen Fahrer die immer Platz zum Überholen ließen, ich freue mich schon aufs nächste Rennen.
Publikation: Marco Messner
Fotos: Niki Peer