2020 Yamaha YZF-R1 and YZF-R1M
2020 Yamaha YZF-R1 and YZF-R1M. R History. Your Future. We R1.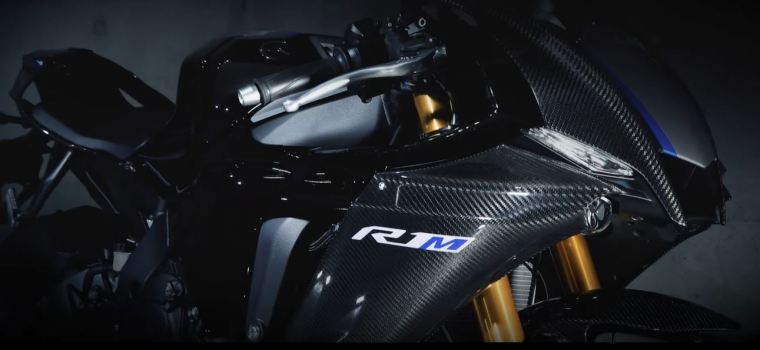 Von der Markteinführung des ersten Yamaha YZF-R1 Superbike bis hin zu den von der MotoGP inspirierten Maschinen war es eine Meisterklasse der Dominanz auf der Strecke und auf der Straße.
Für 2020 zeichnen sich die neuen R1M und R1 durch das Styling der nächsten Generation der R-Serie, eine ausgeklügelte elektronische Steuerung, verbesserte Brems- und Fahrwerksleistung und einen verfeinerten Crossplane-Motor aus.
Willkommen in der R World.
Publikation: Yamaha