Neues Elektro-Superbike mit Straßenzulassung
Von der Rennstrecke auf die Straße
Das Saroléa Manx 7 ist direkt aus der SP7 entstanden, die in den Jahren 2014 und 2015 erfolgreich an dem Isle of Man TT Zero Rennen teilnahm. Bereits seit 1907 rasen einmal im Jahr Rennfahrer aus aller Welt den 60 Kilometer langen Snaefell Mountain Course entlang. Damit handelt es sich um das älteste Motorradrennen der Welt. Im Zuge der Veranstaltung findet bereits seit einigen Jahren auch eine "grüne Variante", die TT Zero, statt.
Bestückt mit Bridgestone Battlax V02 Reifen verpasste das Elektro-Superbike nur knapp einen Podiumsplatz. Hierbei fuhr es auf der 60 Kilometer langen Strecke mit einer Durchschnittsgeschwindigkeit von 170 km/h. Auf der Isle of Man entwickelt und produziert Saroléa auch seine neueste Hochleistungsmaschine.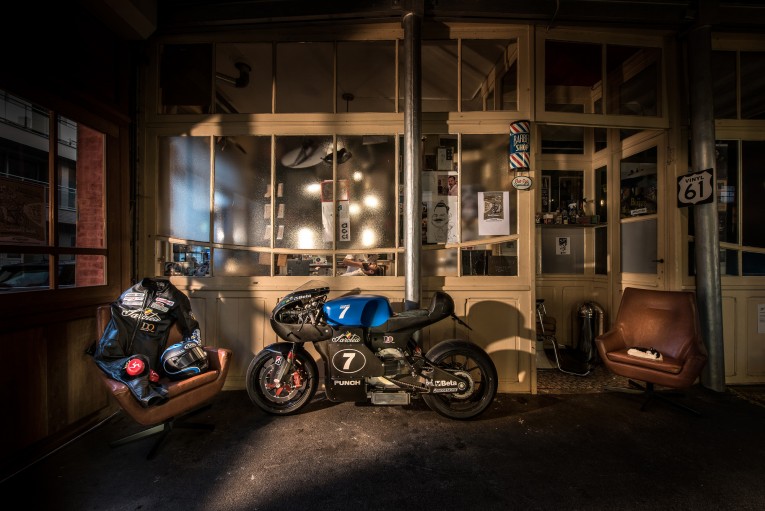 Die Partnerschaft zwischen Saroléa und Bridgestone besteht seit 2014. Der weltweit größte Hersteller von Reifen und anderen Gummierzeugnissen bietet dem belgischen Motorradhersteller zu Testzwecken und für den Rennsport seinen technischen Support und seine Reifenexpertise.
Für nachhaltiges E-Racing
Die Kooperation entwickelte sich aus dem besonderen Engagement von Bridgestone für eine ressourcenschonende mobile Zukunft. Das Unternehmen legt sein Augenmerk insbesondere auf den Erhalt der Umwelt, nachhaltiges Wirtschaften sowie die Reduktion von CO2-Emissionen. Erst vor Kurzem konnte das Unternehmen mit der Entwicklung eines Reifens, der zu nahezu 100 Prozent aus Teilen der Guayule-Pflanze besteht, einen Durchbruch in seinen Bemühungen vermelden.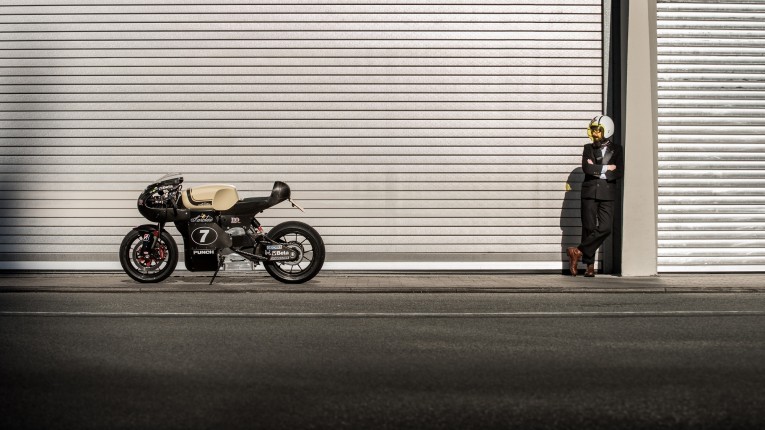 Jake Rønsholt, Managing Director Consumer Business Unit von Bridgestone Europe, erklärt: "Die Partnerschaft mit Saroléa gibt Bridgestone die spannende Möglichkeit, die Erfahrung aus der MotoGP mit unserer Vision von umweltschonender Mobilität zu verbinden. Das neue Saroléa Superbike zeigt bereits heute die nahe Zukunft von elektronischen Motorrädern und E-Racing."
Publikation:
Alexandra Kimmich