Eine Woche lang ist die Hauptstadt der zentralchinesischen Provinz Hubei Austragungsort für spektakuläre Auto-, Motorrad- und Truck-Races, einer Monstertruck-Show und viele andere motorisierte Sportevents. Das große Highlight des erstmals ausgerichteten Festivals war die NIGHT of the JUMPs mit einem FIM Freestyle MX World Championship Contest.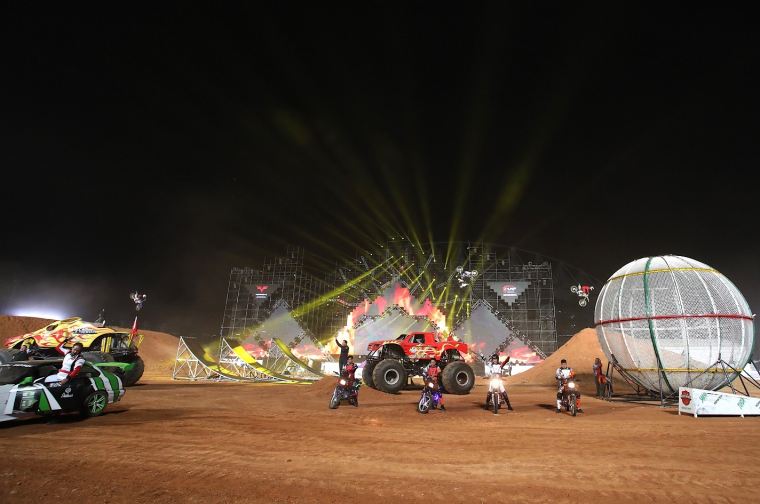 Mit diesem Paukenschlag endete am Mittwoch die Sommerpause der größten und extremsten FMX-Sportserie der Welt. Erstmals hielt Wuhan, die Handelsmetropole am Jangtse- und Han-Fluss, Einzug auf dem WM-Kalender. Zum fünften Wettbewerb der diesjährigen FMX Weltmeisterschaft gingen 10 der weltbesten FMX Sportler aus fünf Nationen an den Start.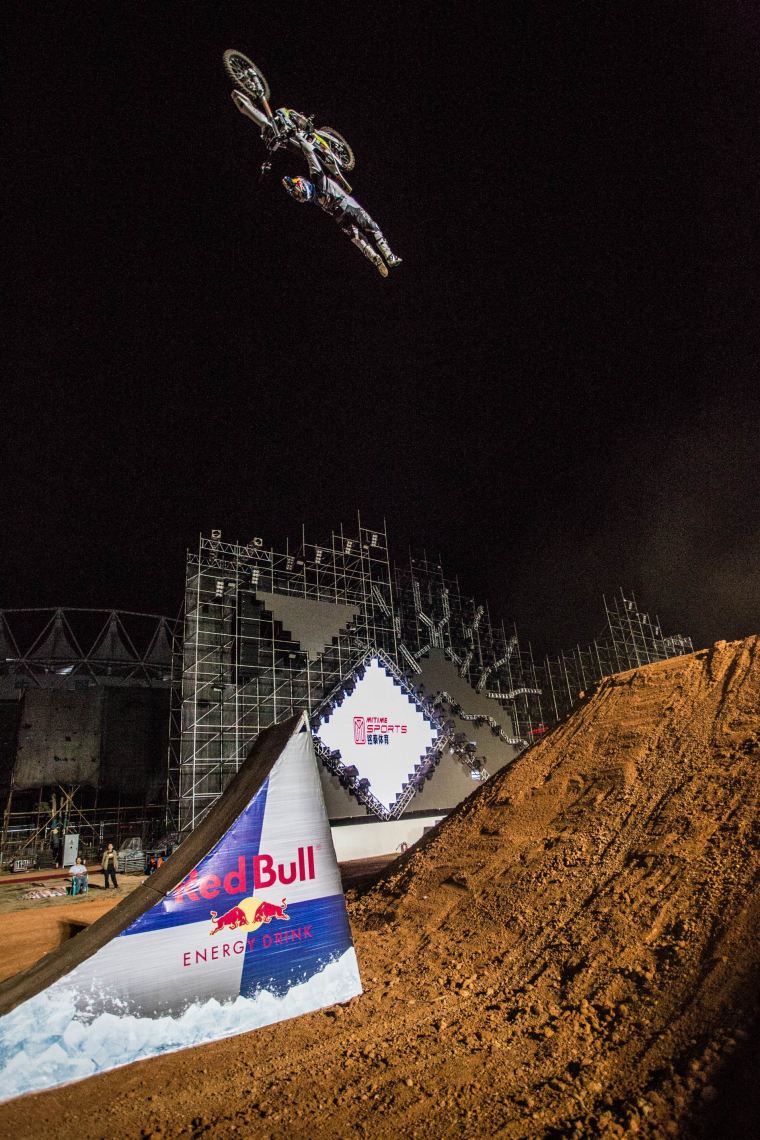 Es kam zum Showdown der beiden WM-Kontrahenten. Luc Ackermann musste als Zweiter der Qualifikation vorlegen. Der 20-Jährige Deutsche wurde zum ?Iceman". Mit seinem aggressiven Style schmetterte er 360, Ruler Indy Flip, Seatgrab Indy Flip, Clicker Superflip, Holygrab, Flair, Cliffhanger, Double Backflip und den Surfer Ruler Flip in den Dirt. Als er dann noch einen Nac Double Backflip als letzten Sprung zeigte, waren die chinesische Zuschauer nicht mehr zu halten. Der Deutsche FMX Wonderboy zeigte die erste Double Backflp Combo in der Geschichte der NIGHT of the JUMPs. Das honorierten die Judges mit 396 Punkten. An die sollte Maikel Melero nicht mehr herankommen. Der Spanier fightete zwar und zeigte als Double up noch den Nac Flair. Damit kam er aber nur auf 376 Punkte und musste sich geschlagen geben.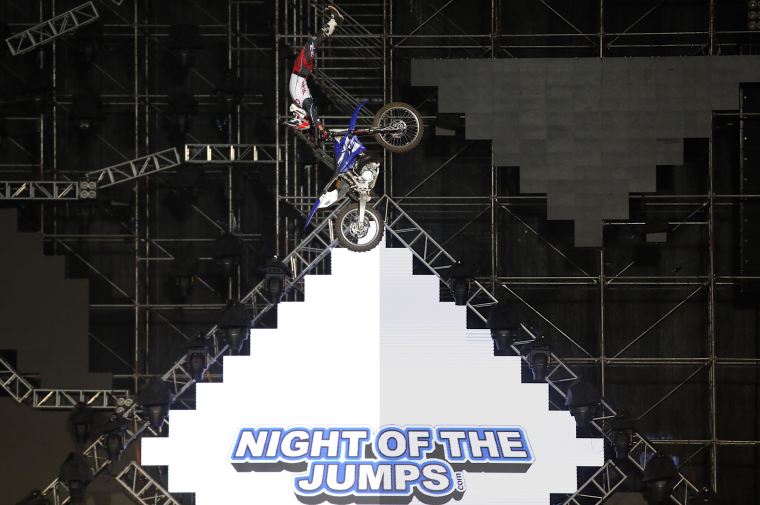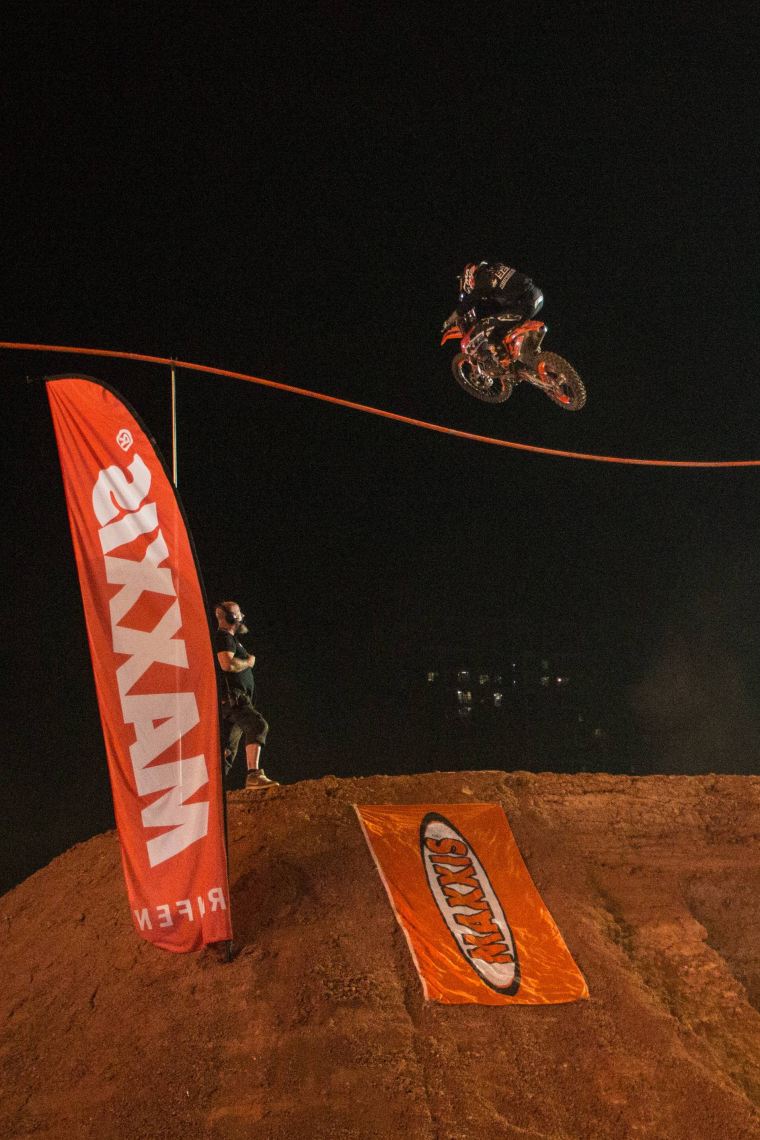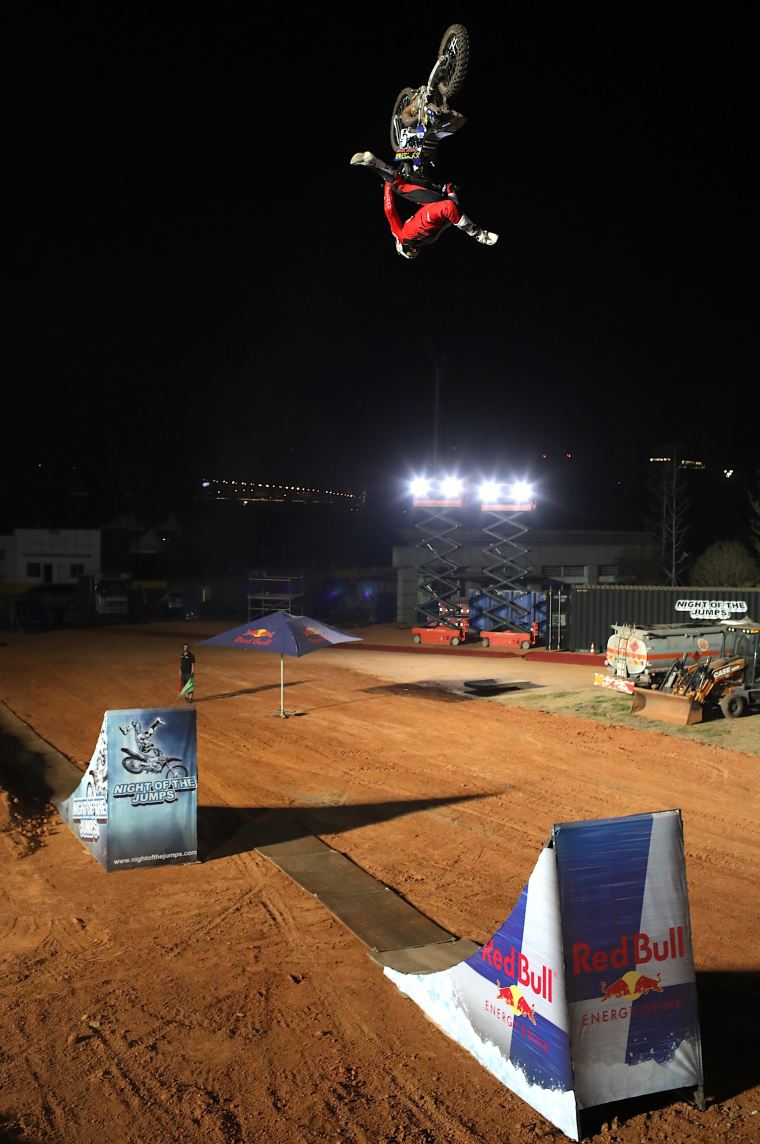 Videolink Pre-Event Clip NOTJ Wuhan 2018:
https://youtu.be/iOceaqgVSLI
Publikation: Oliver Franke
Foto: Marko Manthey / Oliver Franke / NIGHT of the JUMPs