Die 1. Custom Wheels fand von 27.-28.10.2018 in der Reed Messe Wien statt. Wir besuchten die Driftshow und konnten einige Schnappschnüsse online stellen.
Vorab die  Fotostrecke Custom Wheels Vienna:
https://photos.app.goo.gl/WfqaM8UPaC7D1Bgk6
Fotodokumentation Motorradreporter: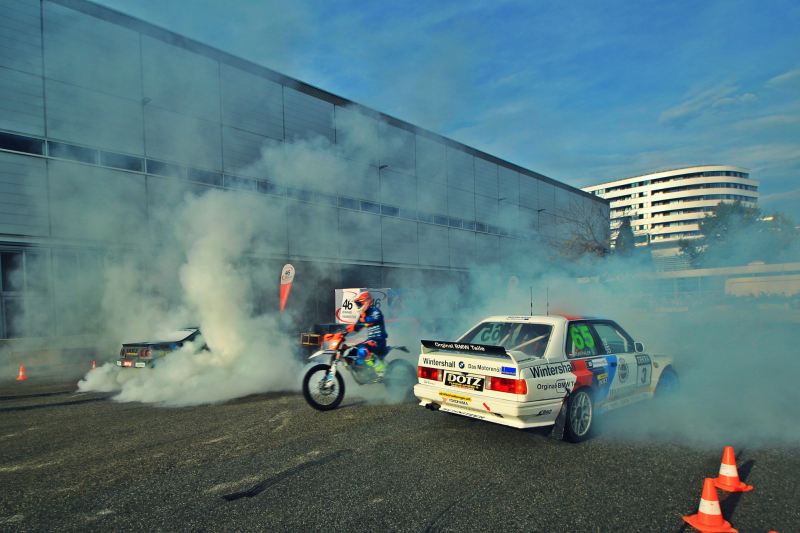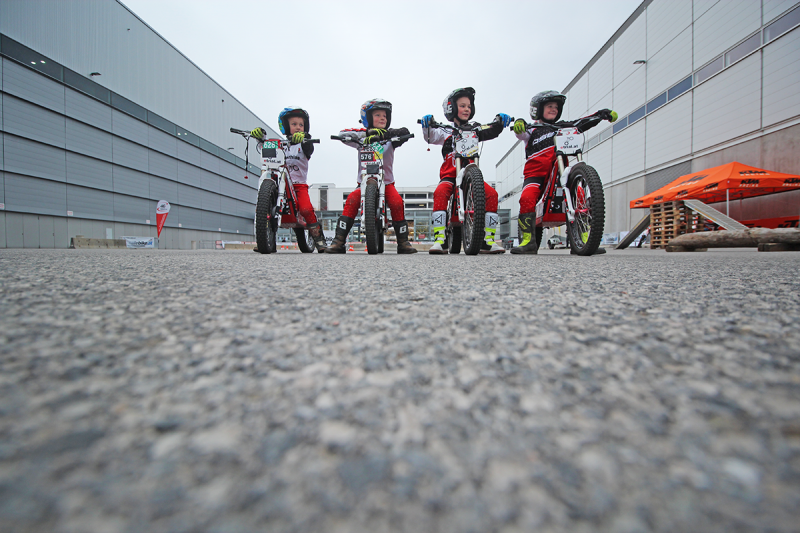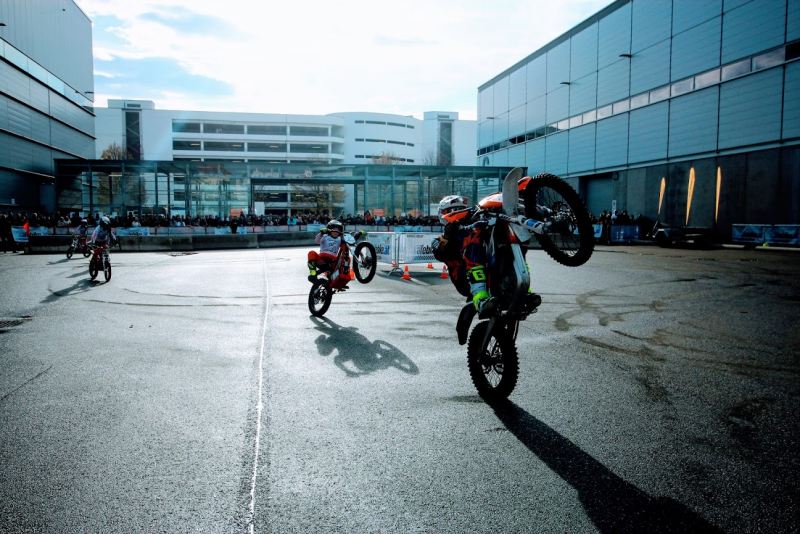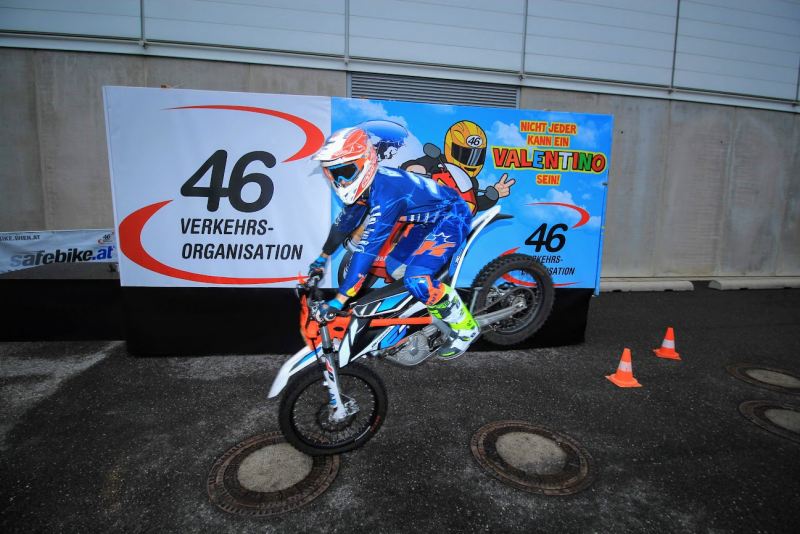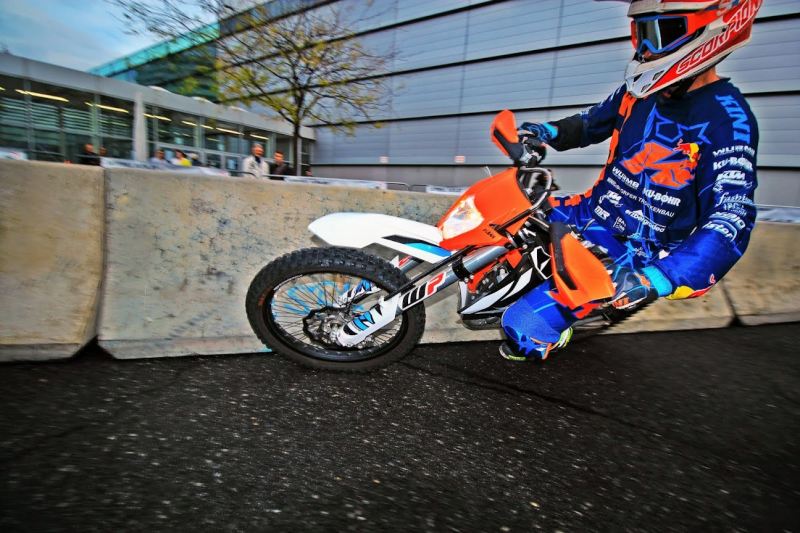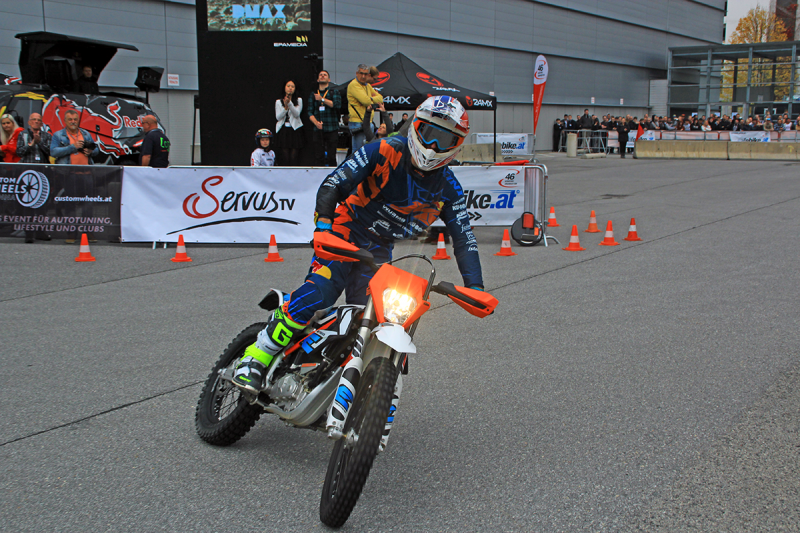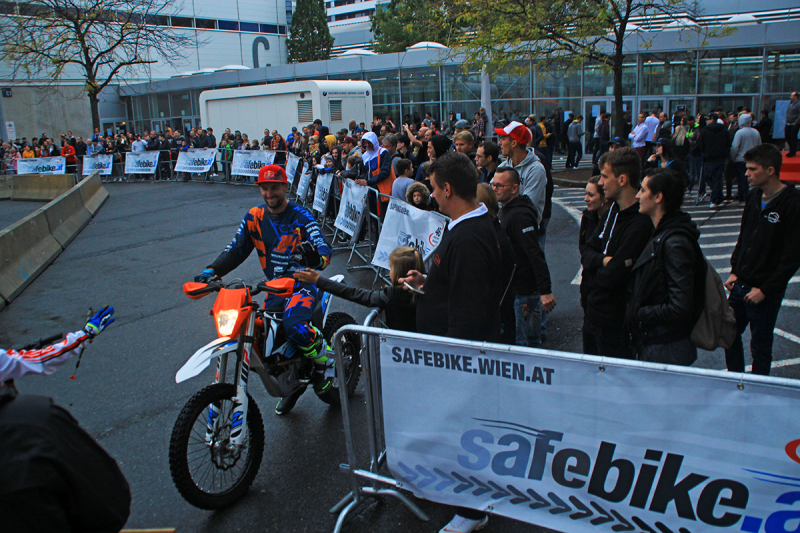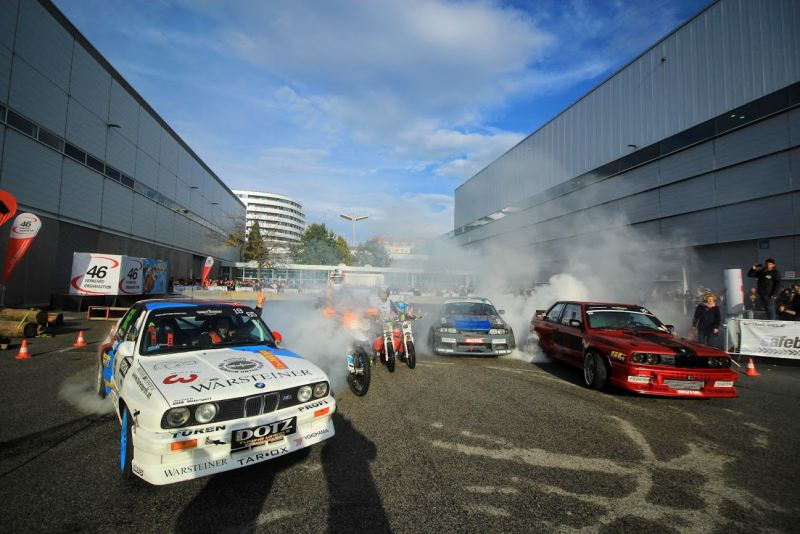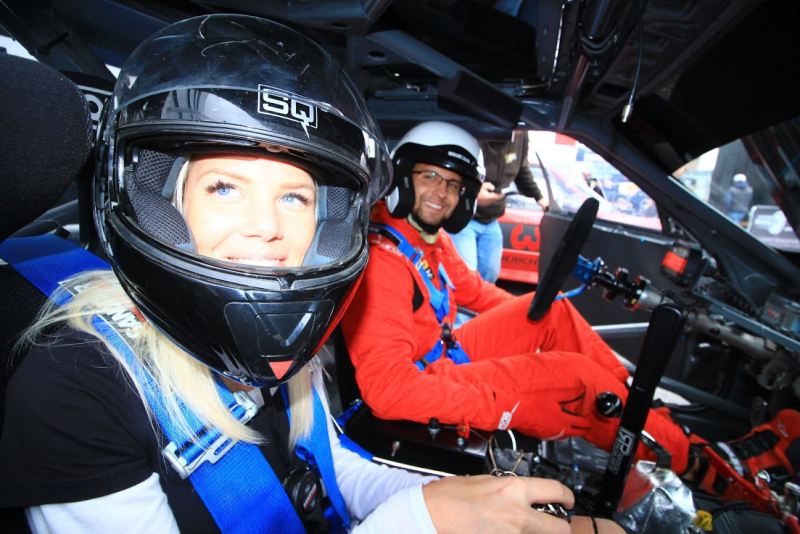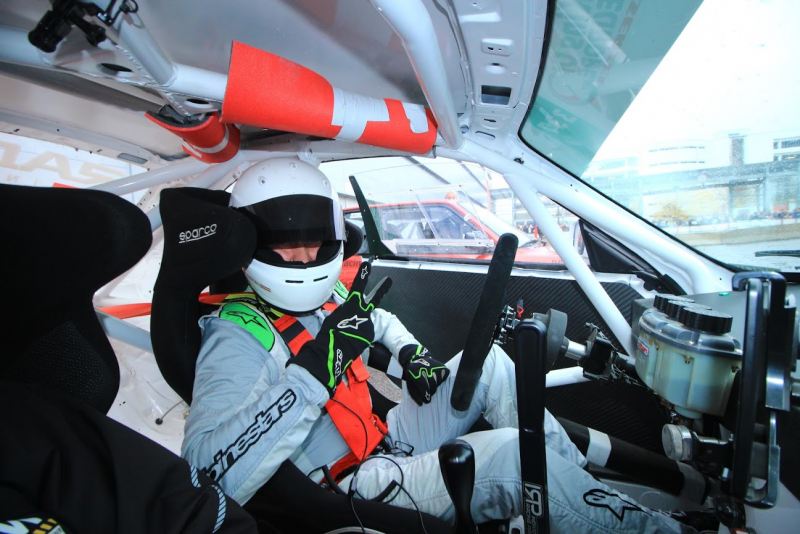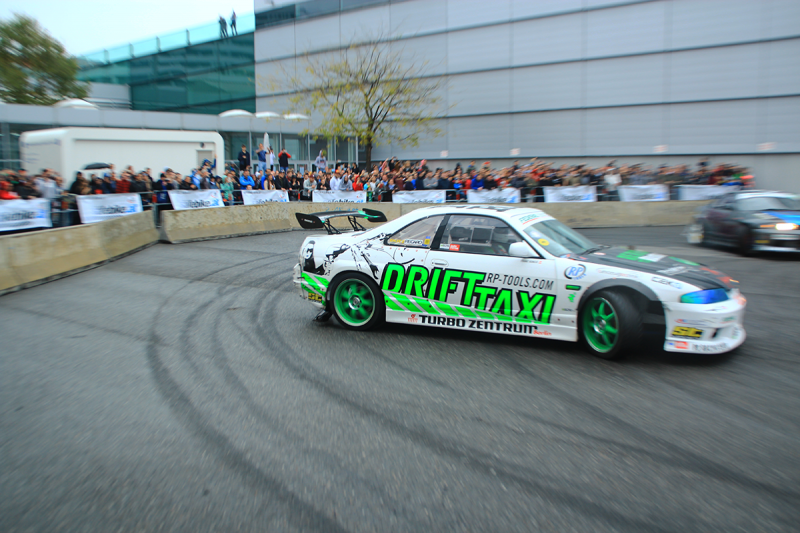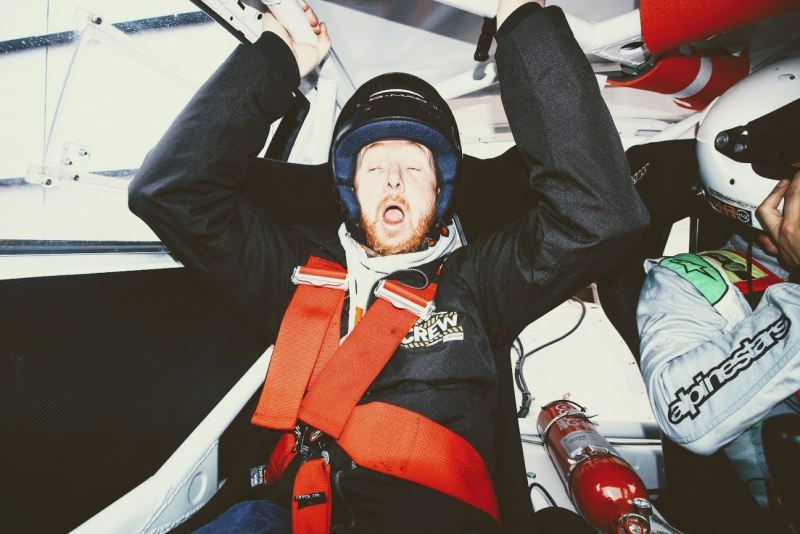 Eine Runde im 600 PS Driftcar: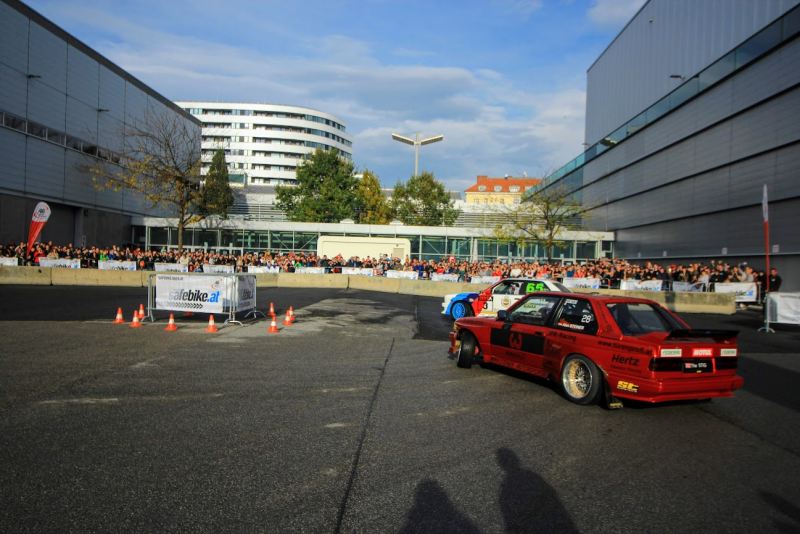 mit
Alex (the Stig) Steiner, Teamchef
Fahrzeug: "Little Red Bastard", BMW E30 M3 V8 mit Kompressor
Gesamtsieger Serienklasse Driftchallenge Austria 2015 auf BMW E39 M5
Gesamtsieger Salzkammergut Classiccar 2016 aufs Porsche 356 convertible 
3.Platz La Carrera Panamericana 2017 auf Ford Mustang Fastback BJ 1965
Seit 2017 internationale Drift-Serien wie King of Europe, Adria Drift Series, Nürburgring Drift Cup uvm.
"da" Anton Brunthaler,
Fahrzeug: BMW E30 M3 im Warsteiner Design, 3Liter Reihensechszylinder
Mehrere Stockerlplätze in der Driftchallenge Austria seit 2012, 2WD sowie 4WD, 
3.Platz Race of Champions 2014, mehrere Vorausfahrzeugeinsätze bei diversen Rallys, internationale Serie Adria Series uvm.
Mit ihm als Doppelstarter auf demselben Fahrzeug seine Tochter, Marlies Brunthaler , ebenfalls mehrfache Pokalgewinnerin in der Driftchallenge Austria sowie diversen internationalen Driftserien.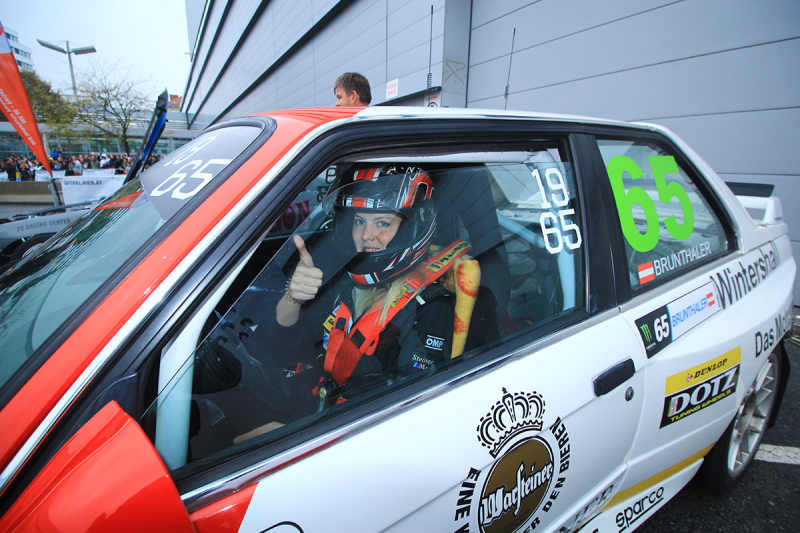 Team: Steiner Motorsport (gegründet 2012)
Link:
www.steiner-motorsport.at
https://www.facebook.com/www.steiner.motorsport.at/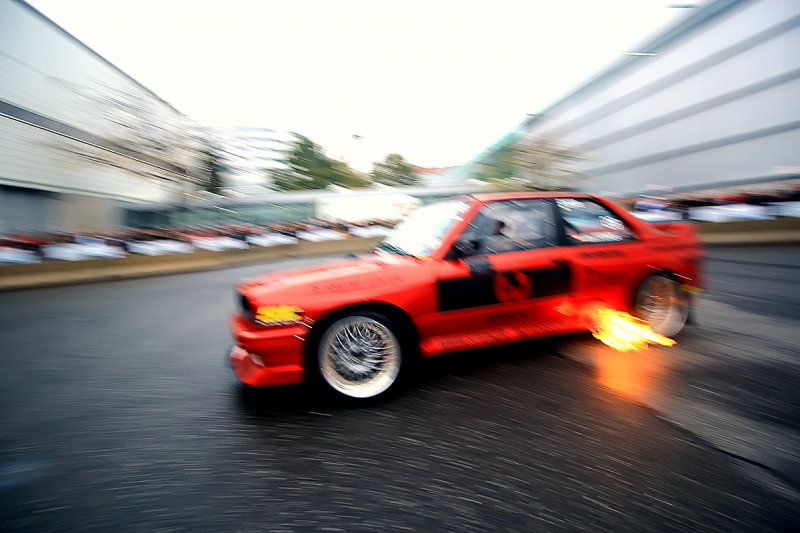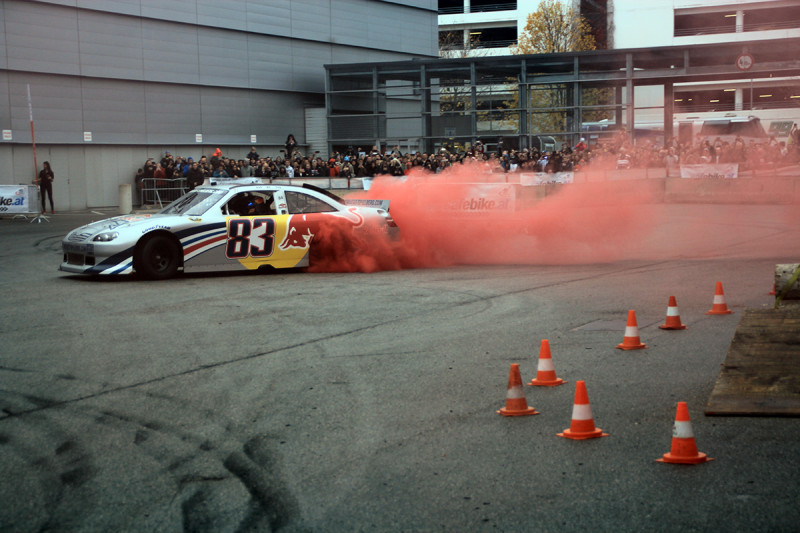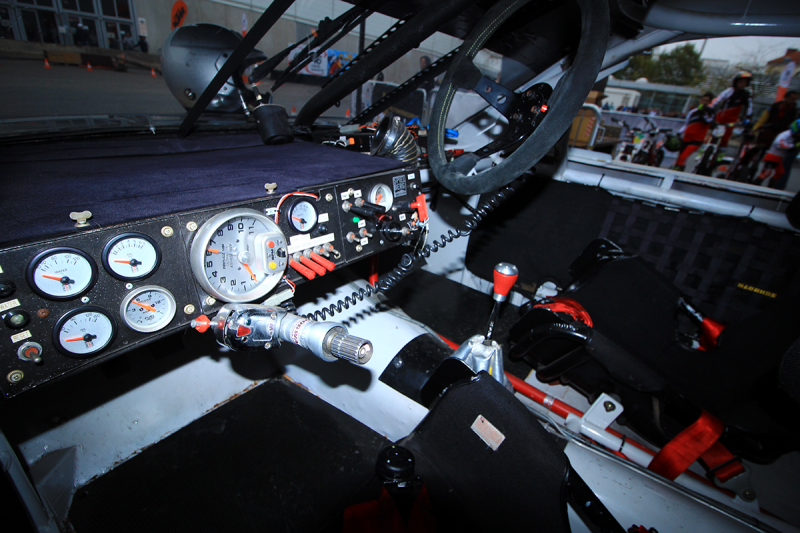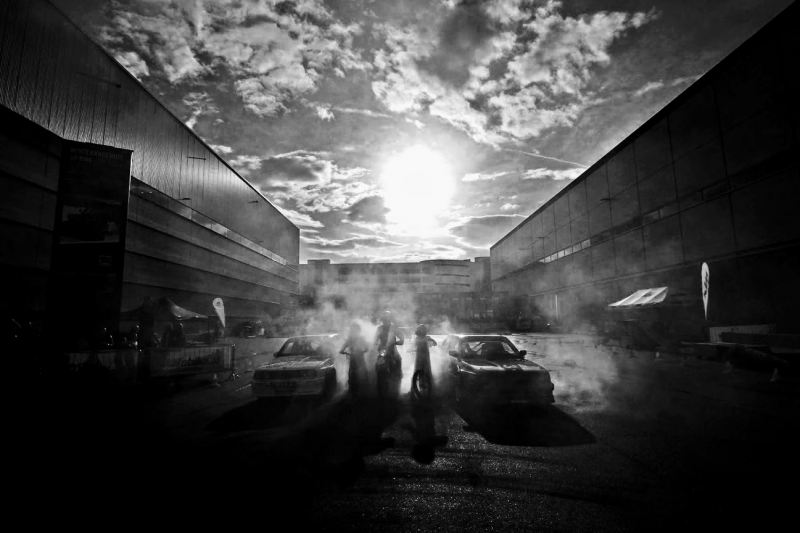 Am Ende bleibt zu sagen:
Das Feedback des Publikums war mehr als zufriedenstellend. Die Auto-Tuner haben eine neuen Treffpunkt in der Reed Messe Wien gefunden.  Die Driftcars und ihre symphatischen Fahrern machten ihren Namen alle Ehre und wir freuen uns auf die 2. Custom Wheels im Jahr 2019.