Grand National Enduro Series GNES macht in "Rothenfels/Oberwölz" Station
Die geschichtsträchtige Location in der Heimatgemeinde von Super- G Weltmeisterin und Abfahrtsweltcup Gesamtsiegerin Nici Schmiedhofer, öffnet für die internationale Enduro Bühne ihre Tore.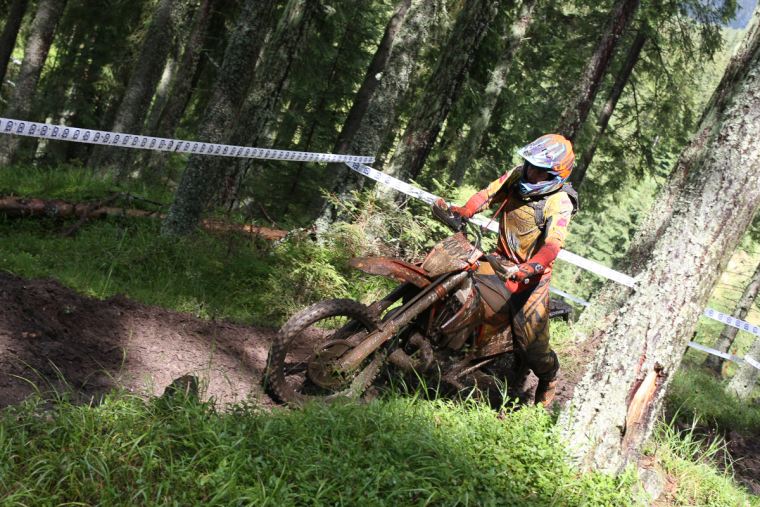 Wir haben bereits Halbzeit bei der GNES 2019:
Nach den beiden Läufen von MZS Racing in Buzet (CRO) und Ziri (SLO) sind die Zwischenstände der länderübergreifenden Rennserie in Kürze auf www.enduro-trophy.com abrufbar. Wie im vergangenen Jahr gehen auch heuer wieder 4 Läufe in die Gesamtwertung der Grand National Enduro Series. Ausständig sind mit Rothenfels und Möderbrugg nun noch zwei Läufe der Enduro- Trophy 2019. Nach 2018 hat Toni Mulec einstweilen beste Karten, den Gesamtsieg in der Klasse Diamant/Profi zu wiederholen. Im Zwischenklassement der Junior/ 23 Klasse liegt derzeit Hauptman Gal in Front.
Nach der letztjährigen Schlammschlacht sehen die Prognosen für den diesjährigen Trophy Lauf vielversprechend aus.
Die Onlineanmeldung für die Enduro- bzw. Team- Trophy (20. &. 21. Juli) läuft noch bis kommenden Montag um 20.00 Uhr!
Danach ist noch eine Nachnennung vor Ort bis 30 min vor dem jeweiligen Rennstart möglich.
Die Registrierung der Kids- Trophy (21. Juli) ist ohnehin nur vor Ort möglich.
Weitere Infos sind unter www.enduro-trophy.com abrufbar.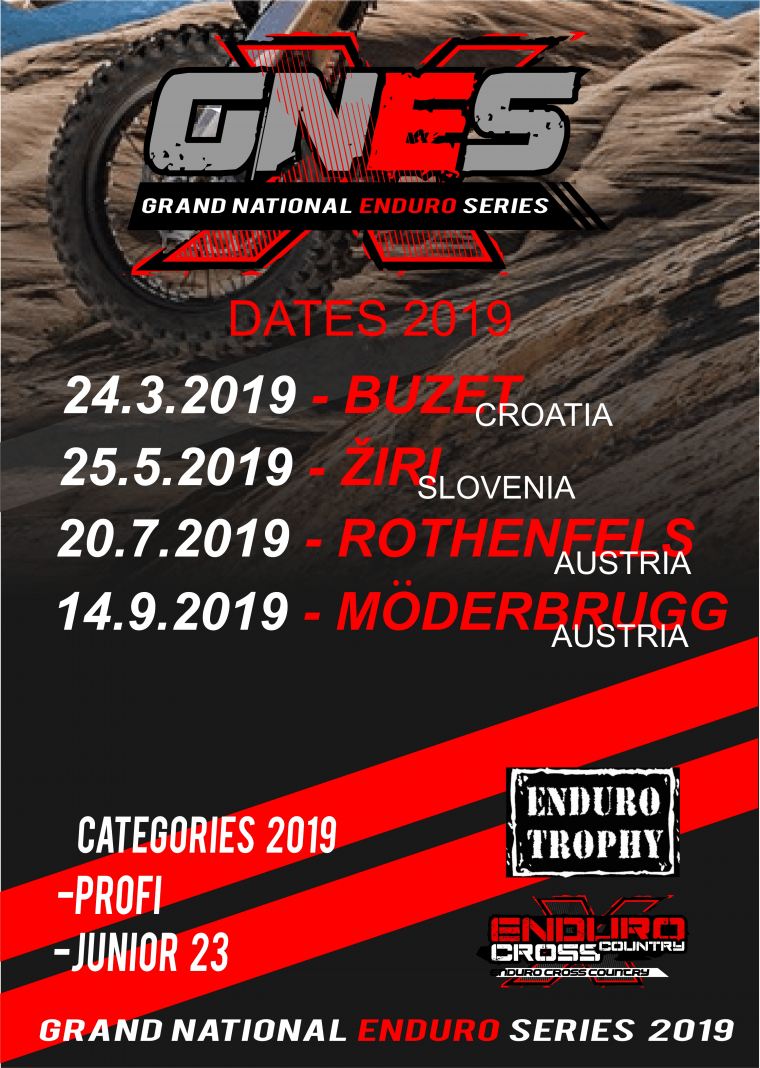 Hier gibt's vom letzten Jahr noch ein Streckenvideo zum Schmökern: https://youtu.be/UV5_Urasmkc
…Rothenfels 2019 - be part of it!
Publikation: Peter Bachler