MOD meets MA48

Schlechte Witterungsverhältnisse und Minusgrade drohten dem Vorhaben der Masters of Dirt Crew einen Strich durch die Rechnung zu machen, doch schlussendlich konnten sie den Stunt wie geplant im Kompostwerk der MA48 in der Lobau umsetzen.
"In den letzten Jahren haben wir es geschafft, aus M.O.D eine internationale Marke zu machen. Bei Shows in Dubai oder Südamerika haben wir die Erfahrung gemacht, dass nicht überall großen Wert auf Sauberkeit und Mülltrennung gelegt wird – umso glücklicher können wir uns also schätzen, in einer sauberen und in dieser Hinsicht vorbildhaften Stadt wie Wien leben zu dürfen und freuen uns, gemeinsam mit der MA48 auf dieses wichtige Thema hinzuweisen!", so Masters of Dirt Mastermind und Gründer Georg Fechter.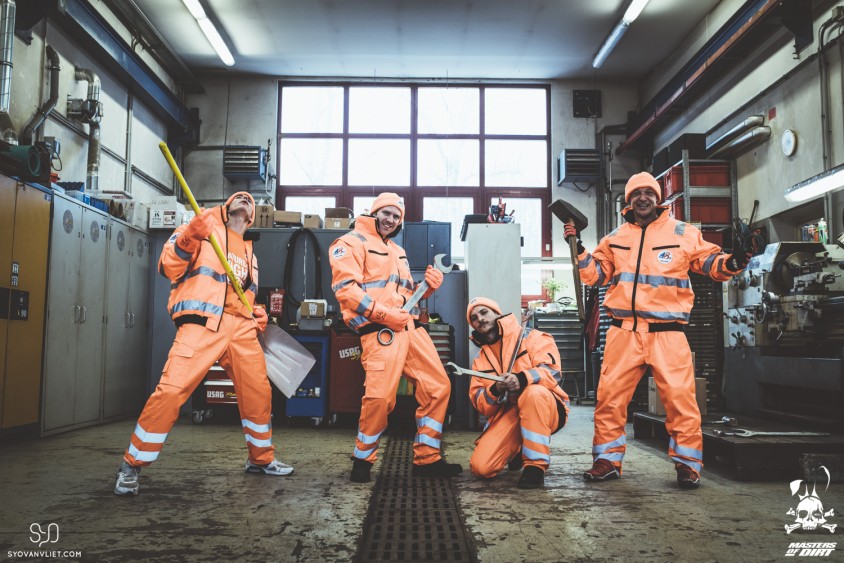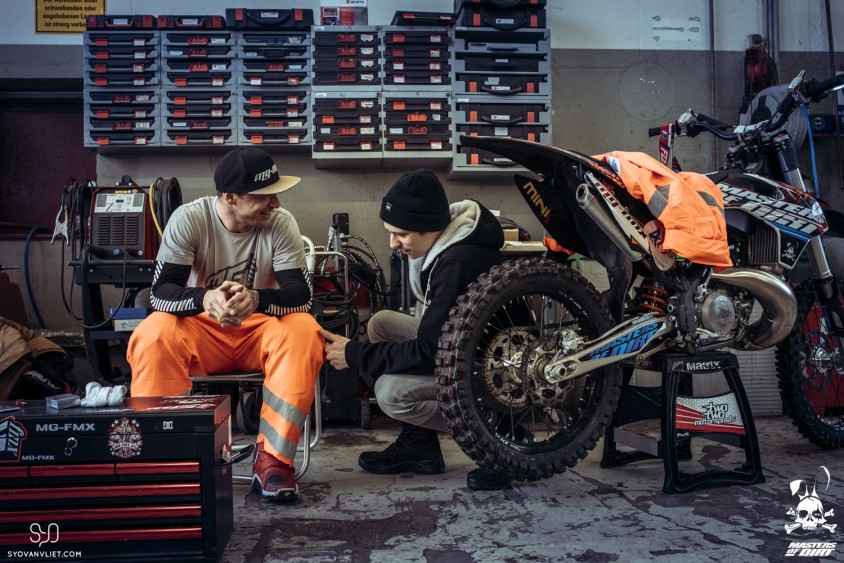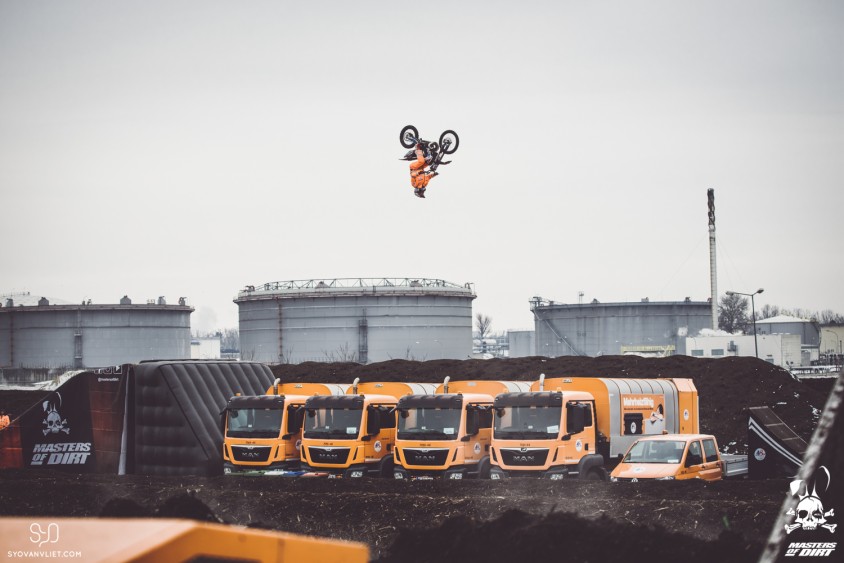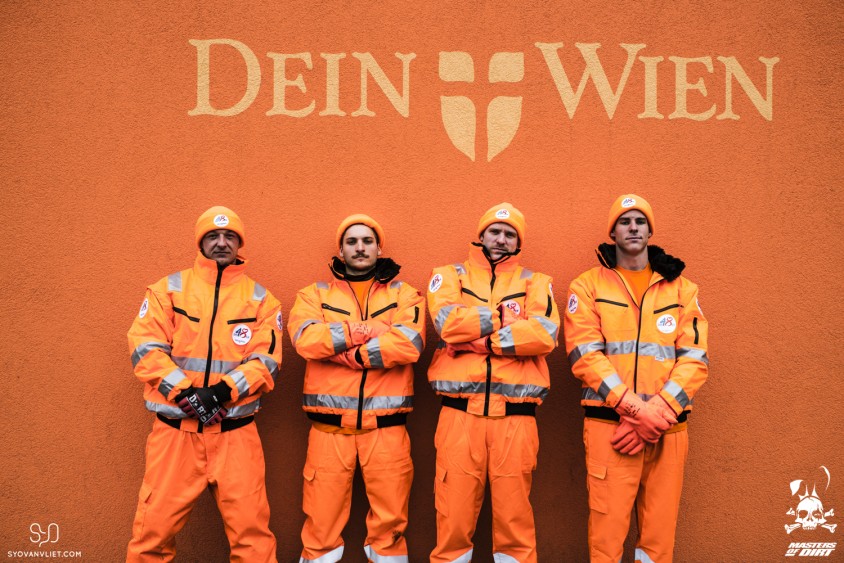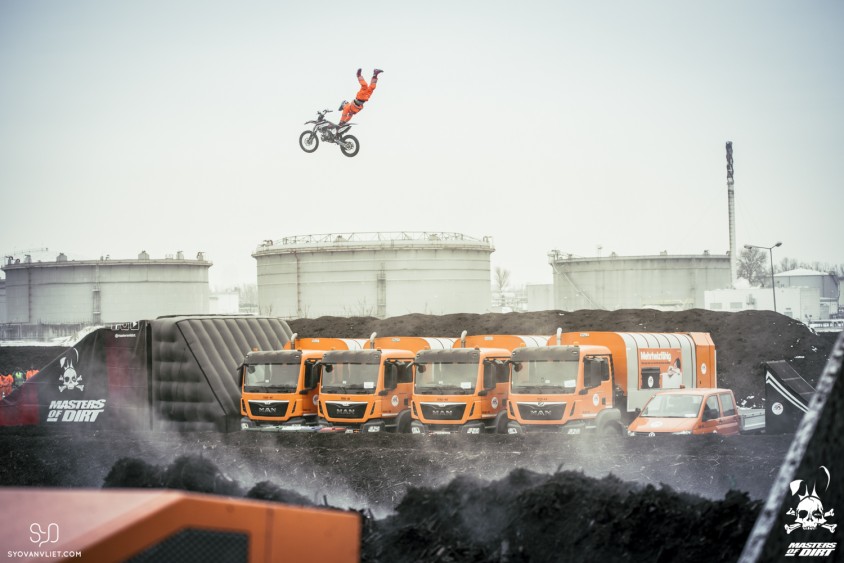 Nach einem sehr kalten Tag in der Lobau heißt es für die Crew rund um Georg Fechter allerdings keinesfalls ausruhen: weiter geht es nun mit den Vorbereitungen zu Masters of Dirt Wien und einem geheimen Dreh im Zentrum von Wien, bei dem Georg Fechter mit außergewöhnlichen Fahrzeugen sein neues Eventkonzept vorgestellt, das zeitgleich zu Masters of Dirt Wien
stattfindet: Motorwelten, die Autoausstellung, die von 15. Bis 18. März parallel zu Masters of Dirt die besten Fahrzeuge aus Sport, Kult und Tuning live in der Halle E der Wiener Stadthalle präsentiert!
Neben den Fahrzeugen wird es zudem einen interaktiven VR-Bereich geben, in dem die Gäste tolle Preise gewinnen können.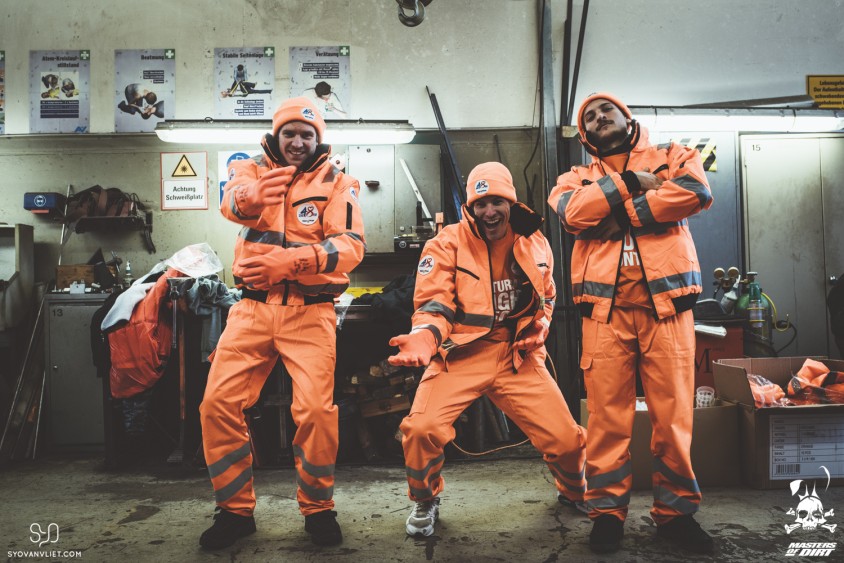 Kombitickets der beiden Events sind auf oeticket und Wien Ticket verfügbar.