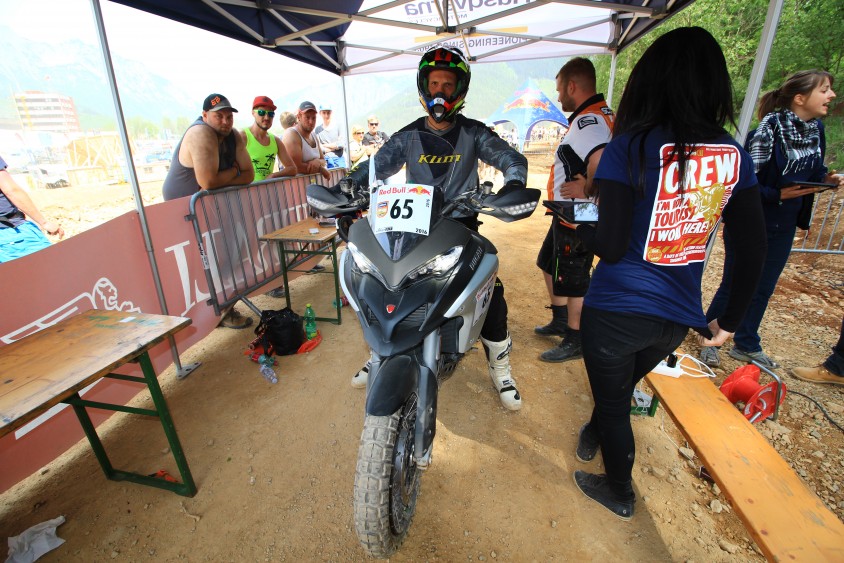 Vorstart mit der serienmässigen Ducati Multistrada 1200 mit Kennzeichenhalterung.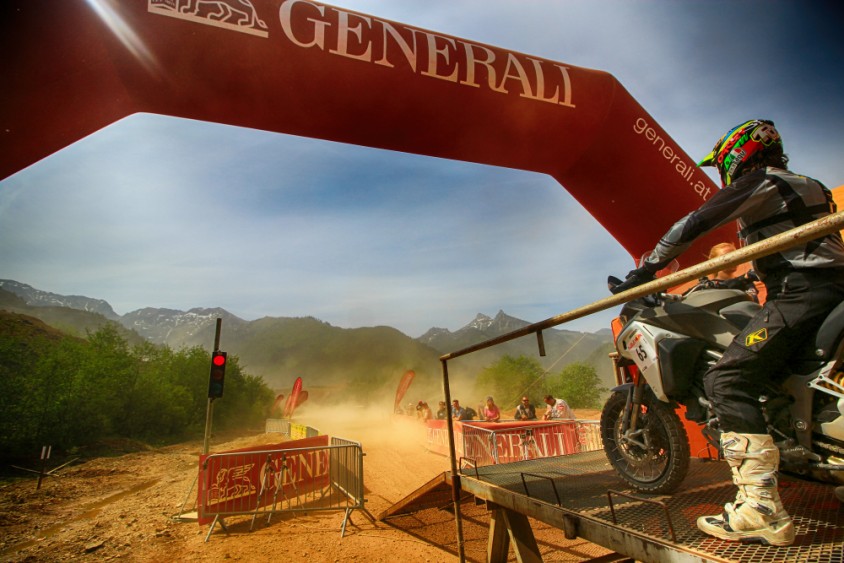 Startsequenz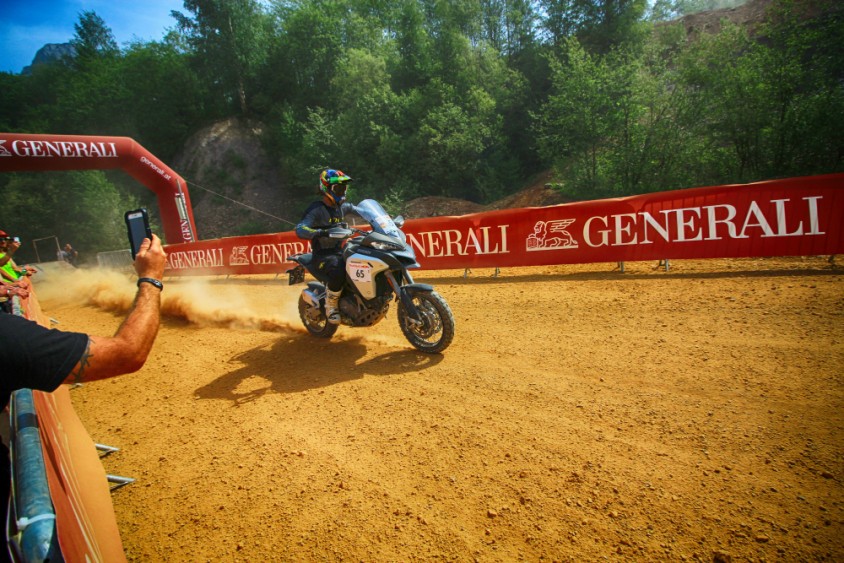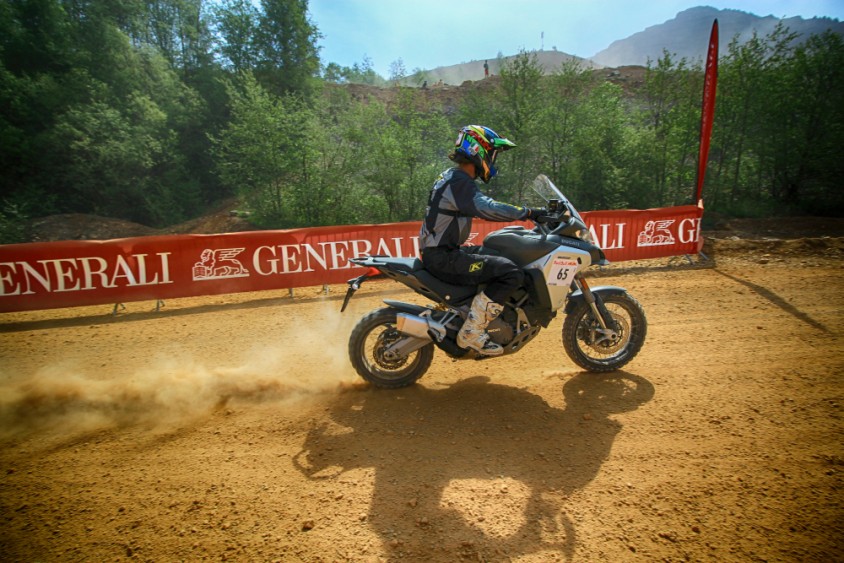 Volle Kanne Raushämmern mit 160 PS - Untern den Flügel des Löwen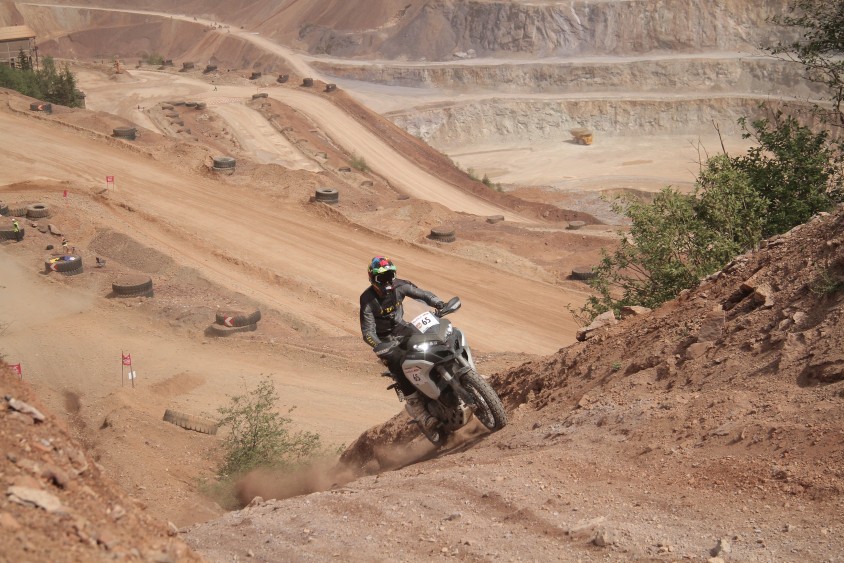 Offizielle Beschreibung von Ducati:
THE WILD SIDE OF DUCATI
Abenteuer wird neu definiert mittels eines neuen Konzepts unter der wohl dosierten Beimischung von Leistung und Technologie. Die neue Multistrada 1200 Enduro verschiebt die Grenzen des Reisens: Ducati Testastretta DVT Motor mit 160 PS, 30-Liter-Tank,19 Zoll-Vorderrad, Speichenräder und 200 mm Federweg.
Auf jeder Distanz und bei allen Bedingungen steht die gesamte Technologie, die Leistung und der Komfort von Ducati für ein grenzenloses Abenteuer zur Verfügung.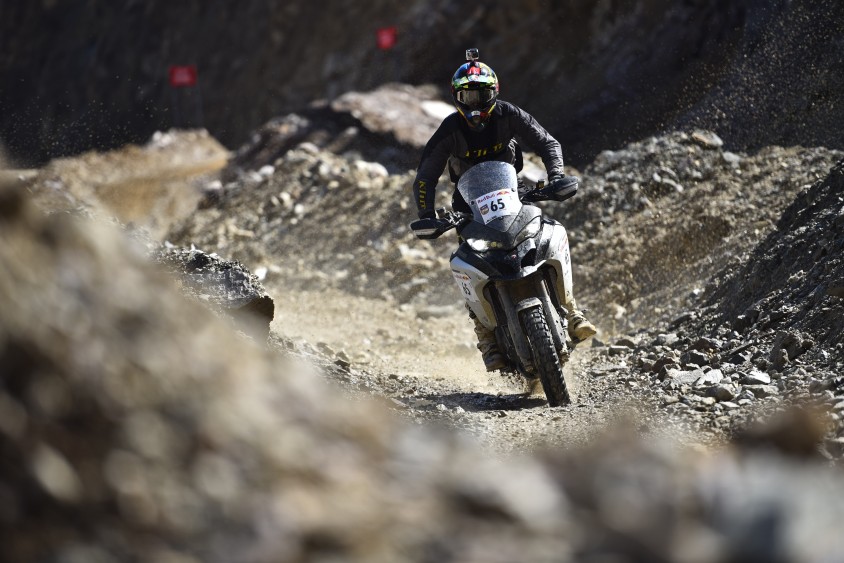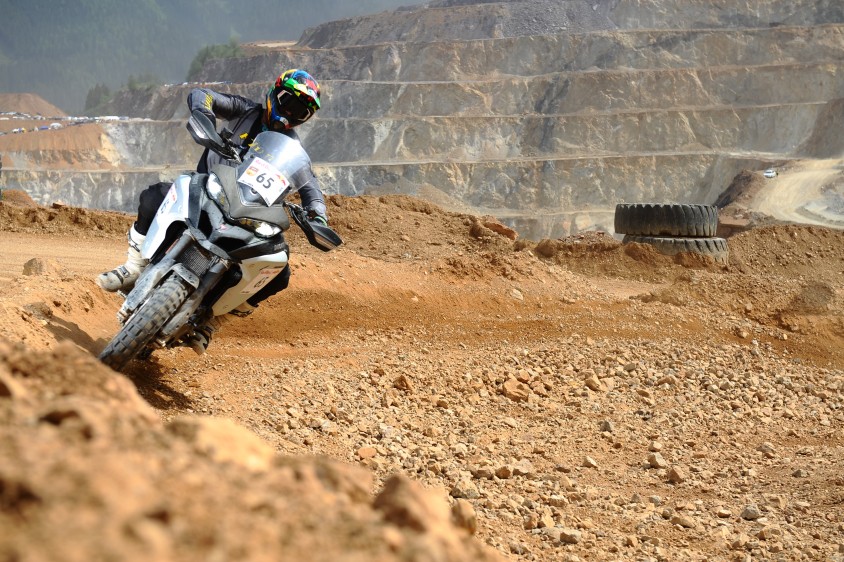 Anleger - Regelkonform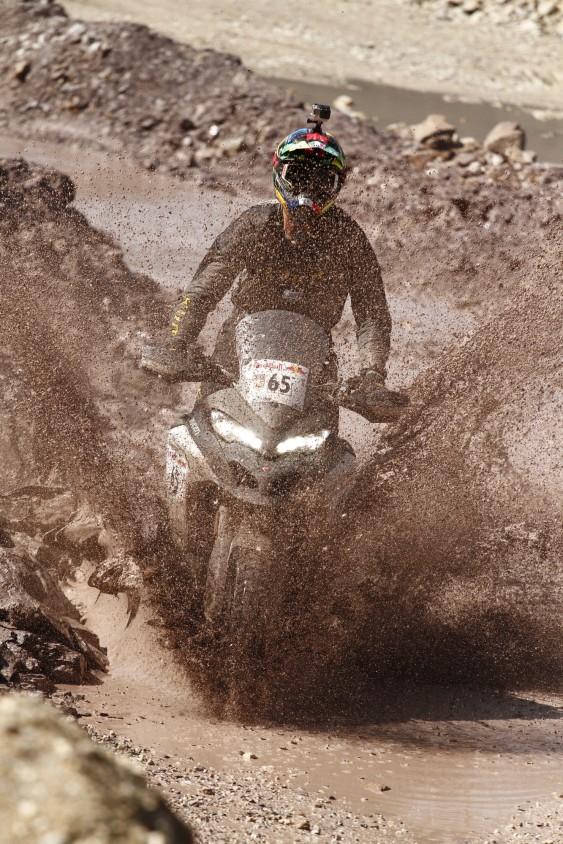 Bestimmungsgemäßer Einsatz des Windschildes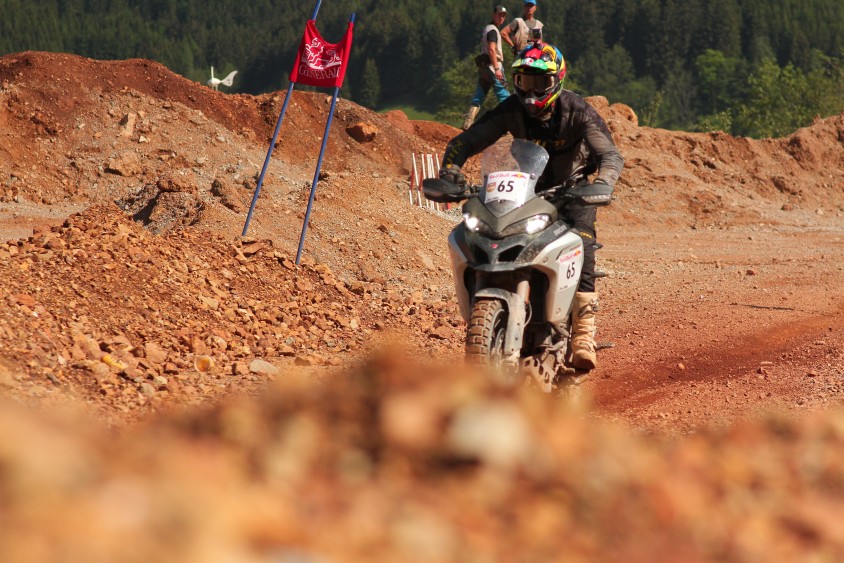 Anbremsen aus 186 km/h - Topspeed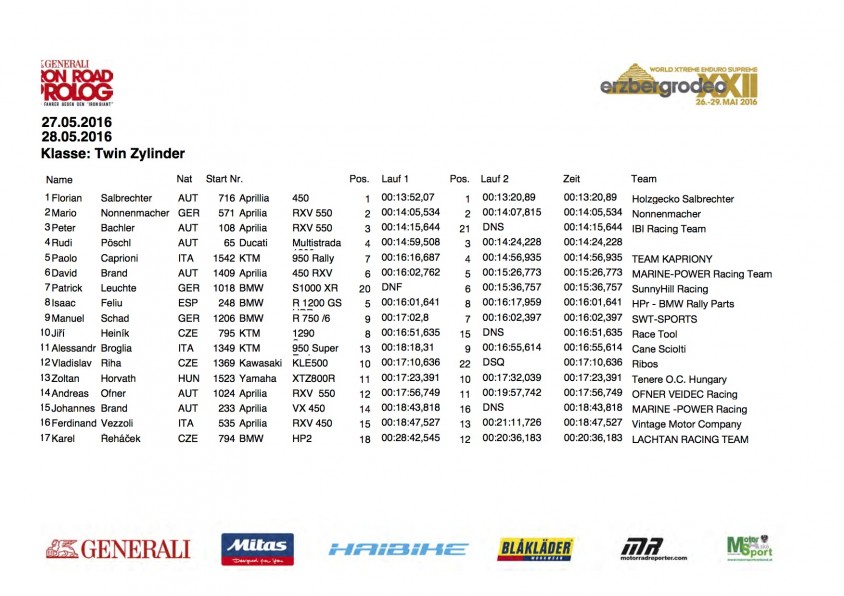 Resultat !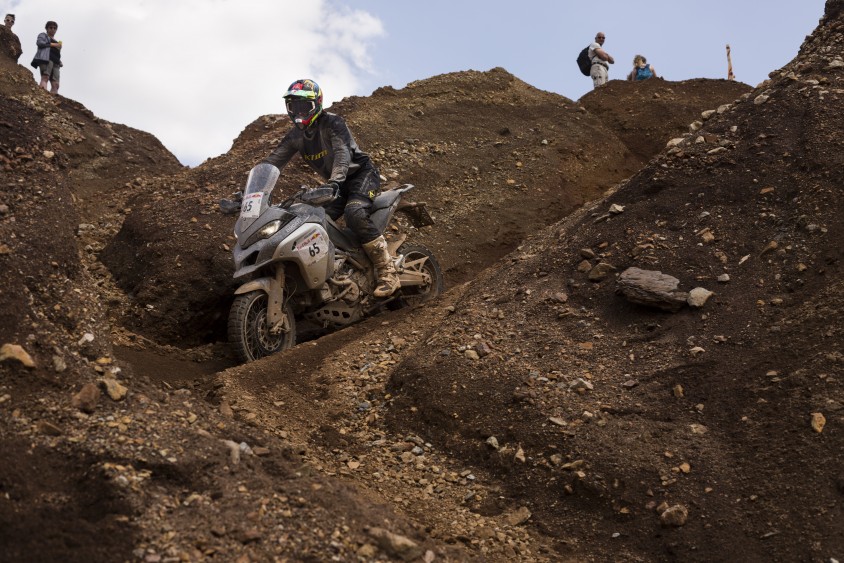 Am Ende noch die Trainings Area genutzt um die heiklen Passagen auszuprobieren
 
Alle Infos zu dem göttlichen Gerät:
http://www.ducati.at/modelle/multistrada/multistrada-1200-enduro/